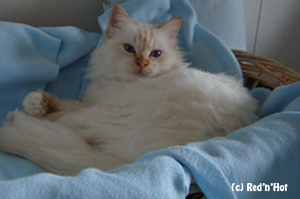 Olivier del Poggio Imperiale - red point

On February 10th Orangina gave birth to 3 kittens: 2 boys and 1 girl, red and ?cream?.
For further information and to reserve your kitten:

Ch Red'n'Hot Orangina - red point
Xara & Jerry's daughter, she lives with my mum. She wil be mum of some Red'n'Hot litters.
A special thanks to Giusy e Stefania (Del Poggio Imperiale)for this so sweet teddybear who kept our hearts! :)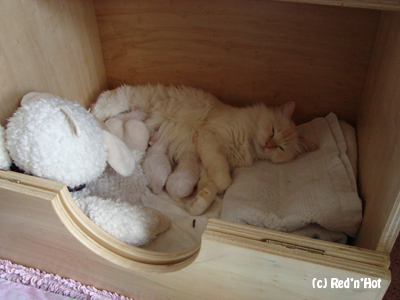 QUE PASION - red point female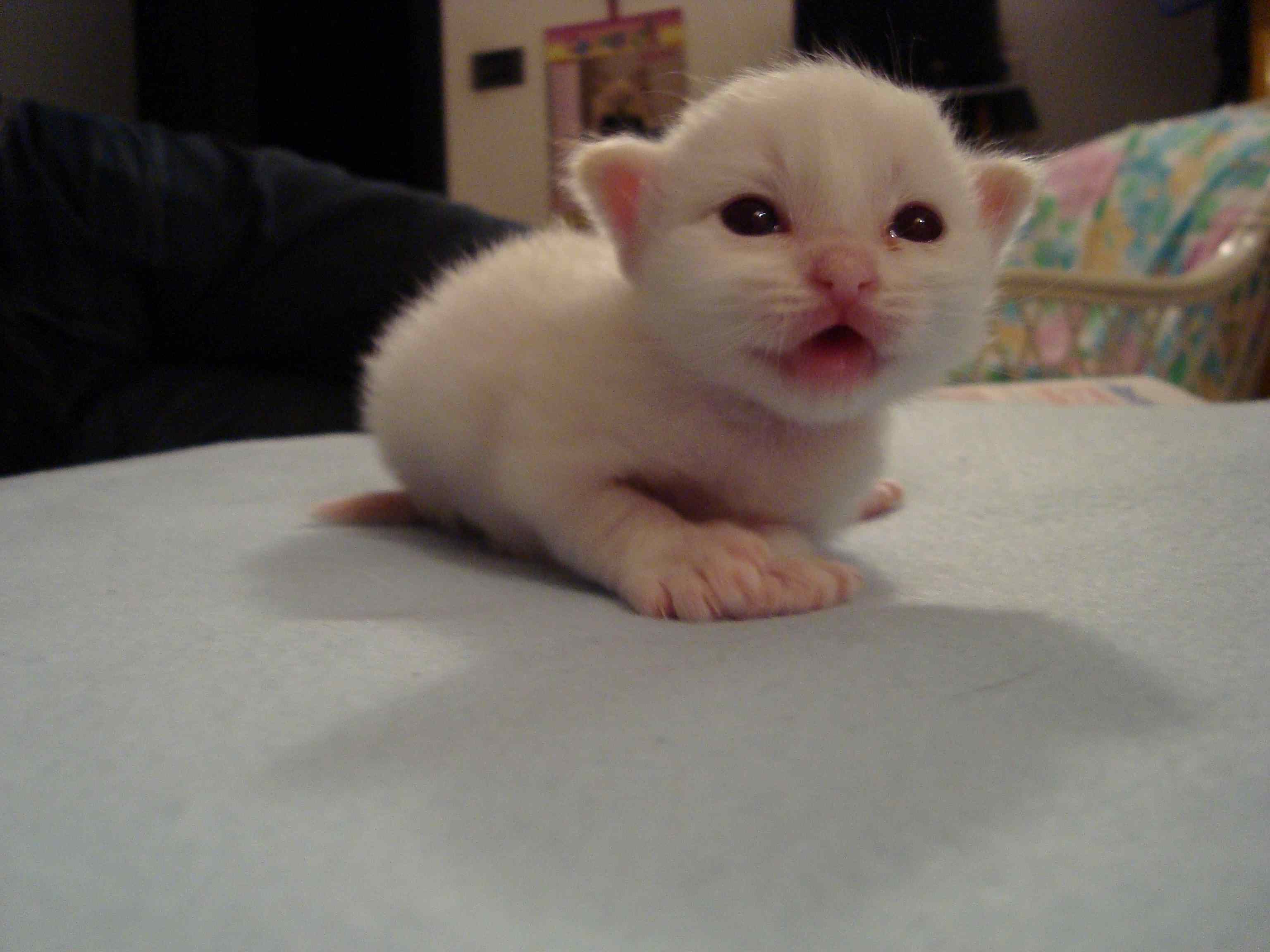 2 weeks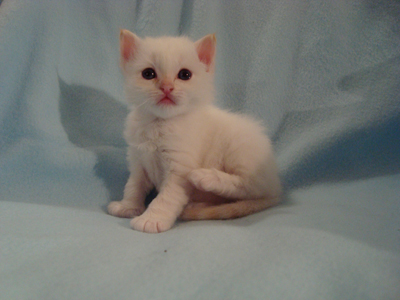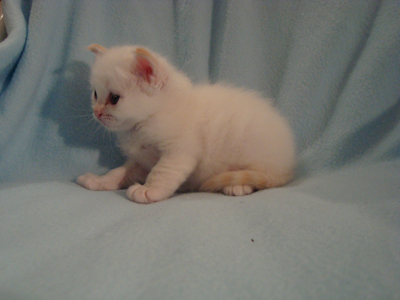 4 weeks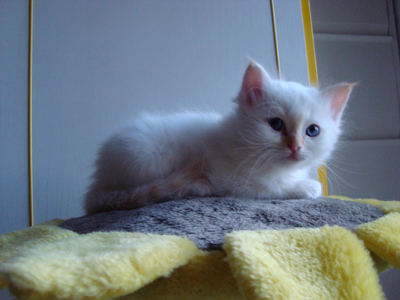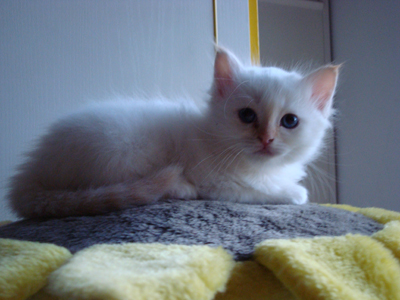 7 weeks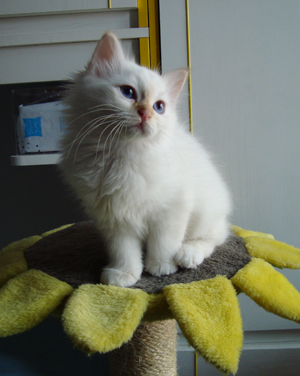 9 weeks
QUORE - red point male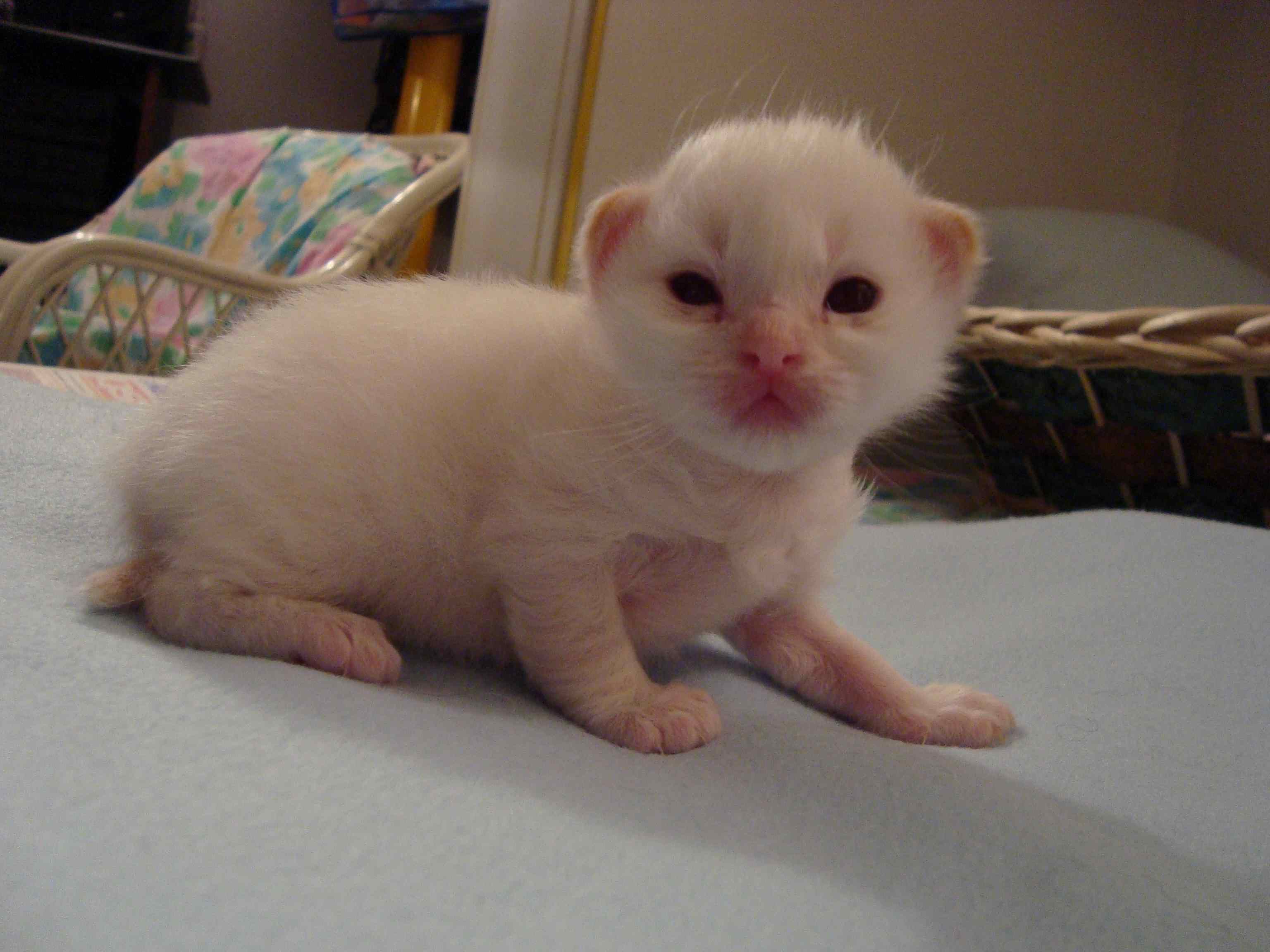 2 weeks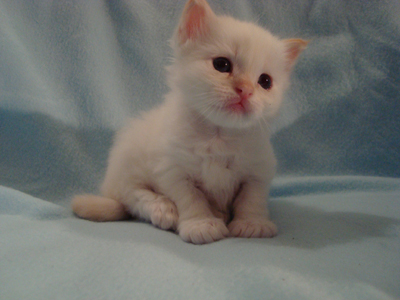 4 weeks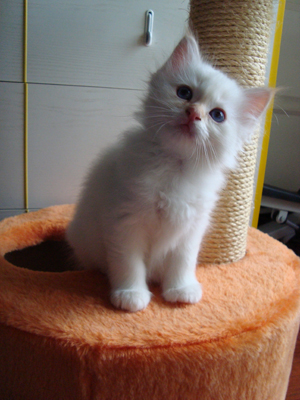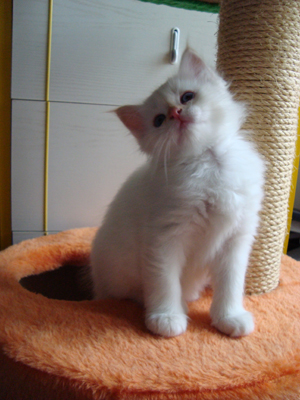 7 weeks
9 weeks
QUANTO AMORE SEI - red point male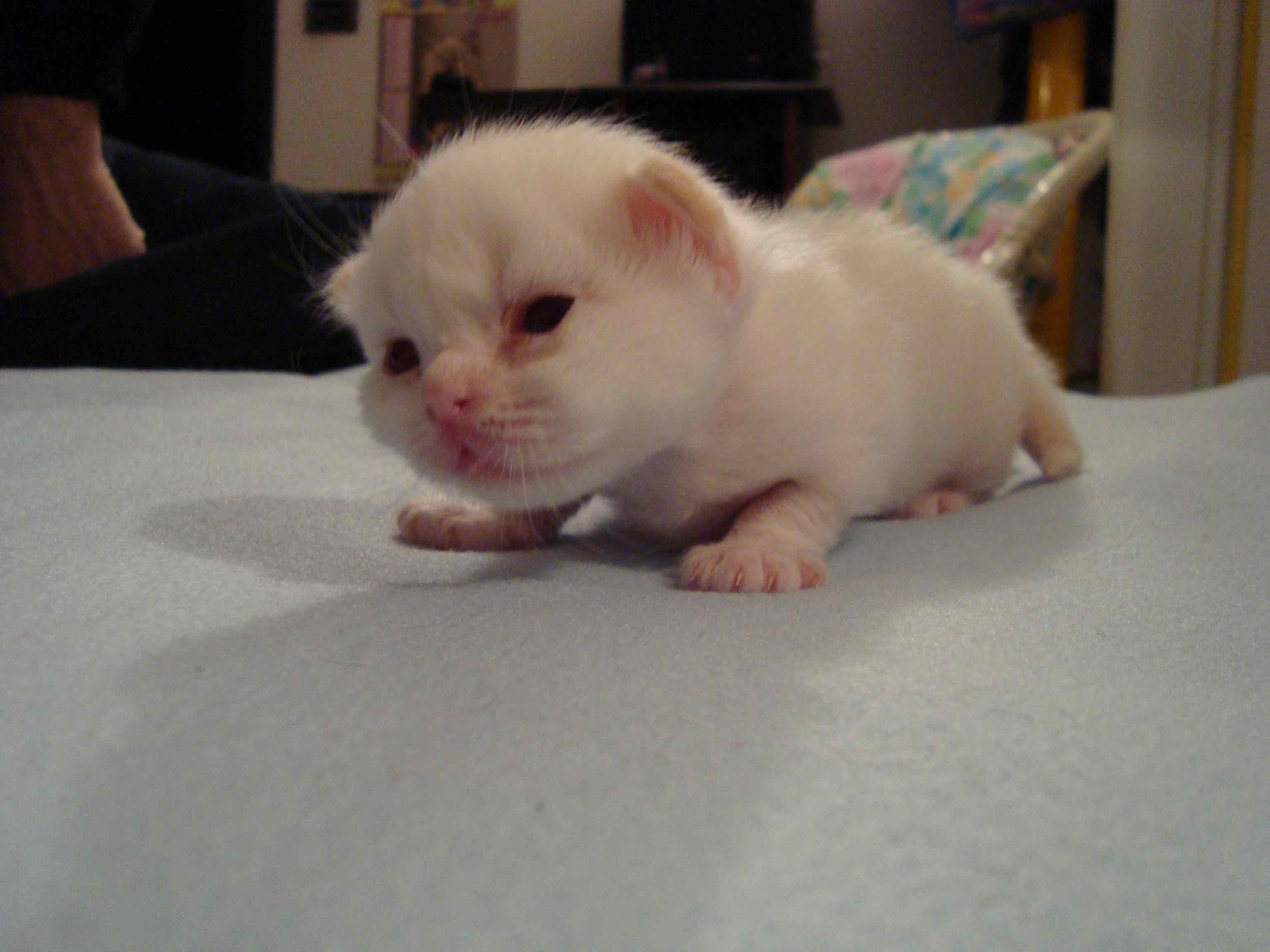 2 weeks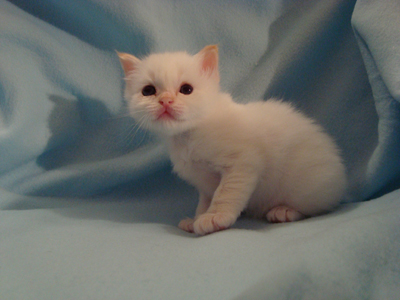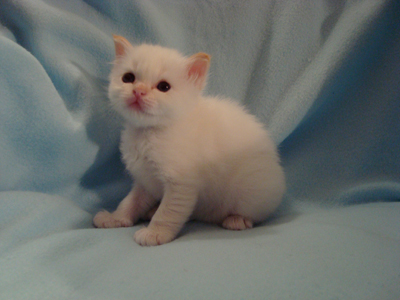 4 weeks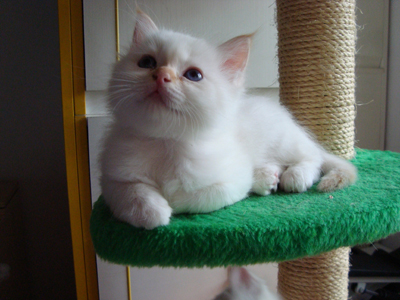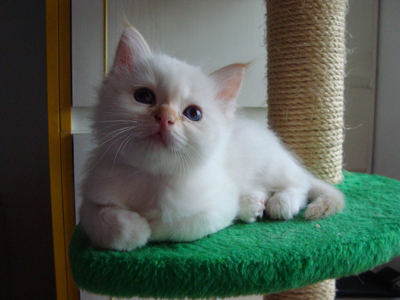 7 weeks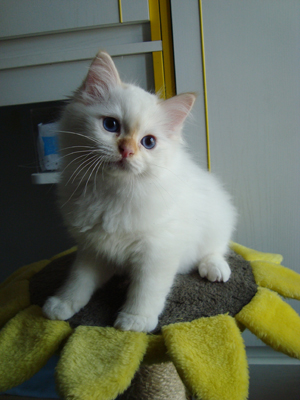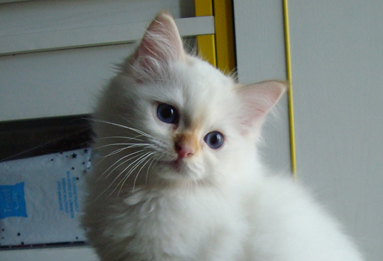 9 weeks