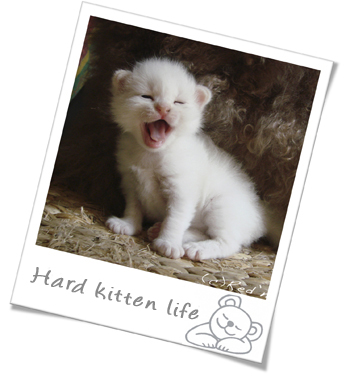 Our kittens born and leave us under Fife rules.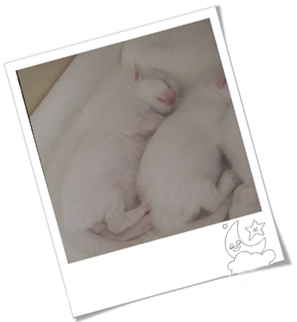 They can leave their mum only after they are 85 days old at least, with complete vaccination cycle and, if necessary, dewormed.
They will have their ANFI (Fife) pedigree a sale agreement, their sanitary booklet and a good health certificate.
For no reason our kittens will be sent or shipped alone and we always ask to meet their future owners.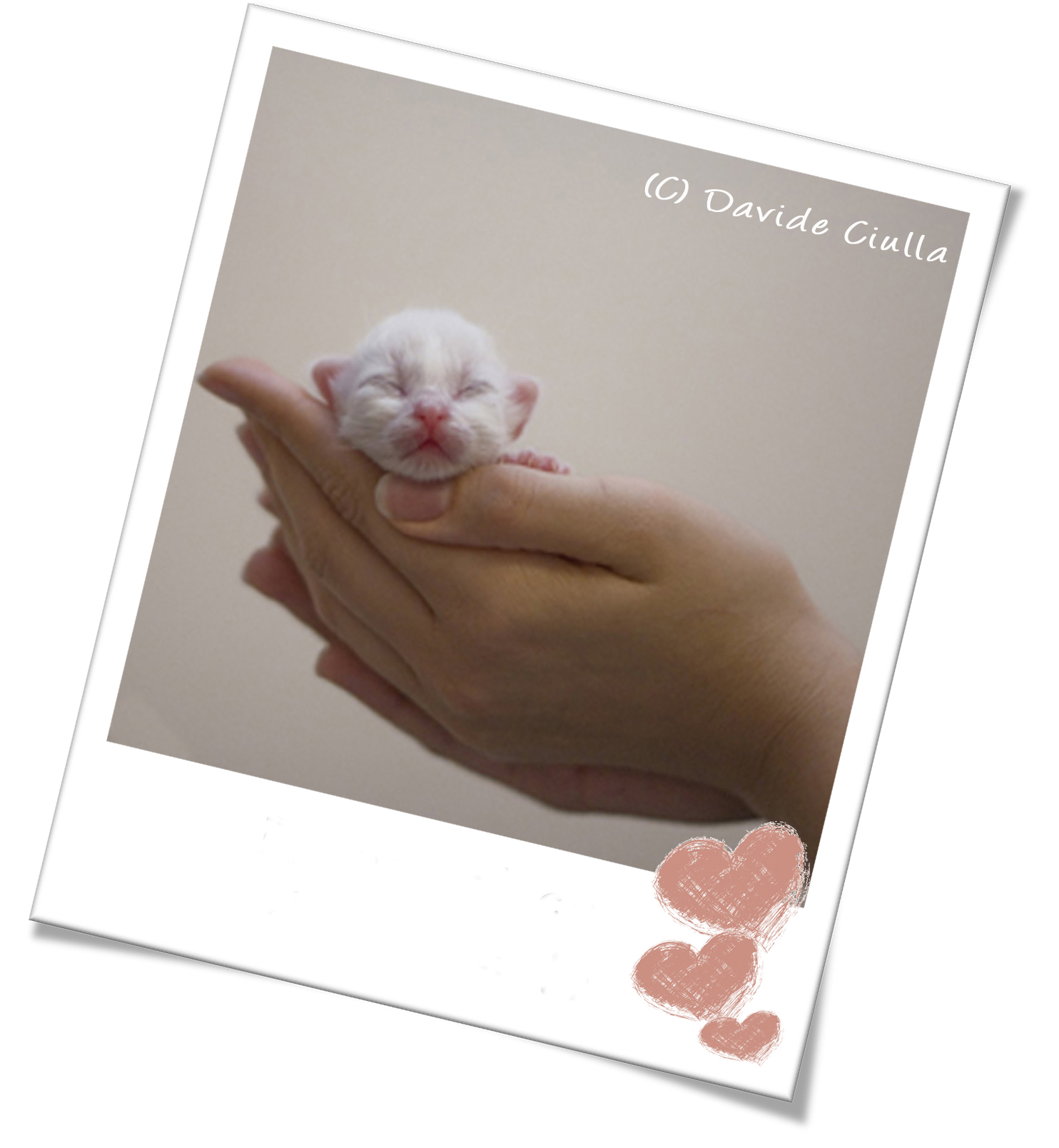 We prefer our kittens spend their lives as beloved and cuddled pets.
So it is extremely rare that we sell our kittens for breeding and it would happen only to reliable breeders.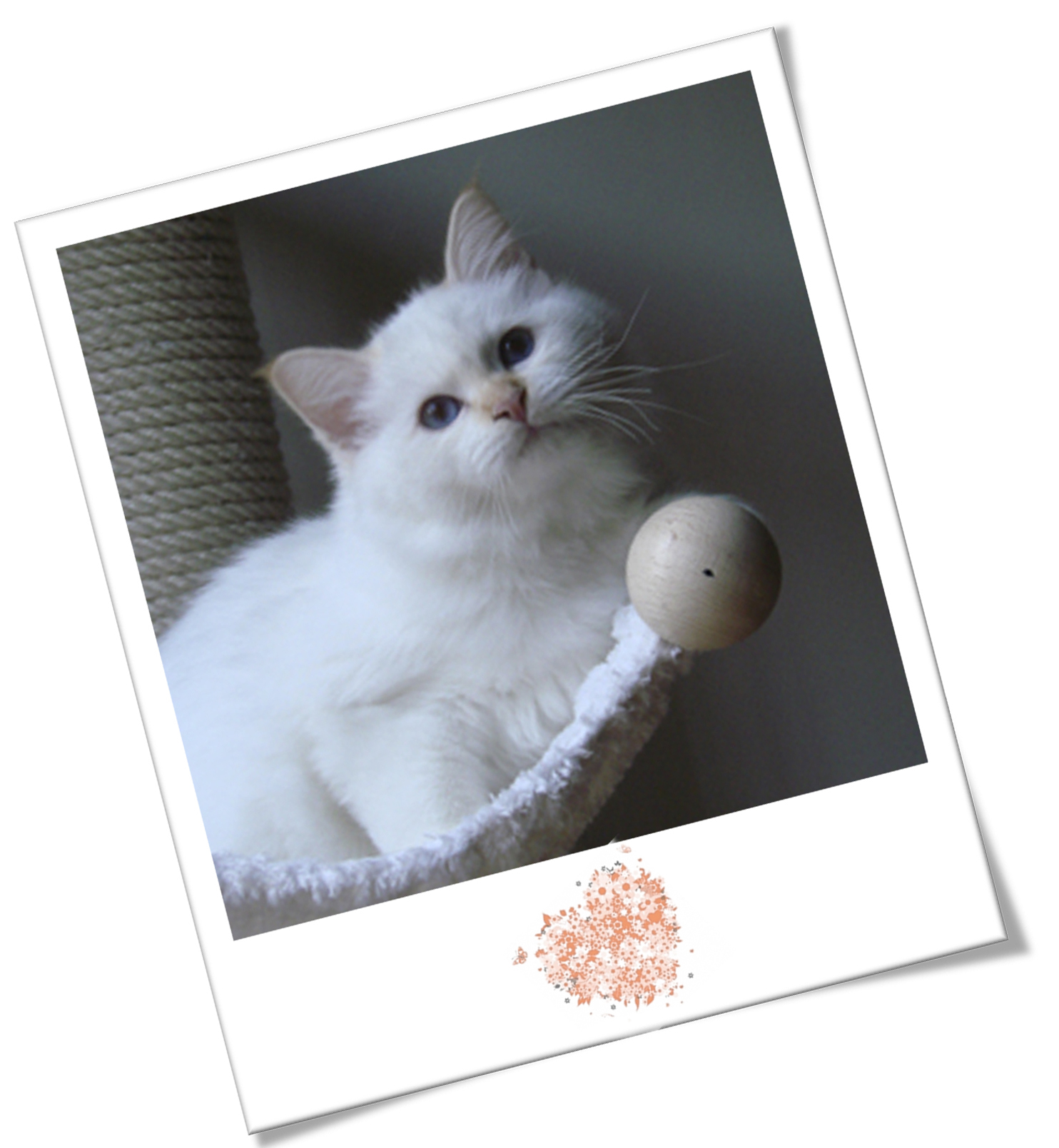 Therefore, if you are interested in a kittenfrom us, please send us a message and tell us something more about you and the reasons why you wish to adopt one of our babies.