Here we are.
We are a small family cattery who everyday works with much love and passion in the respect of cat well-being.
Since 2005 we have shared our home, our sofà, our bed, our time, so... our life with wonderful creatures: Birmans.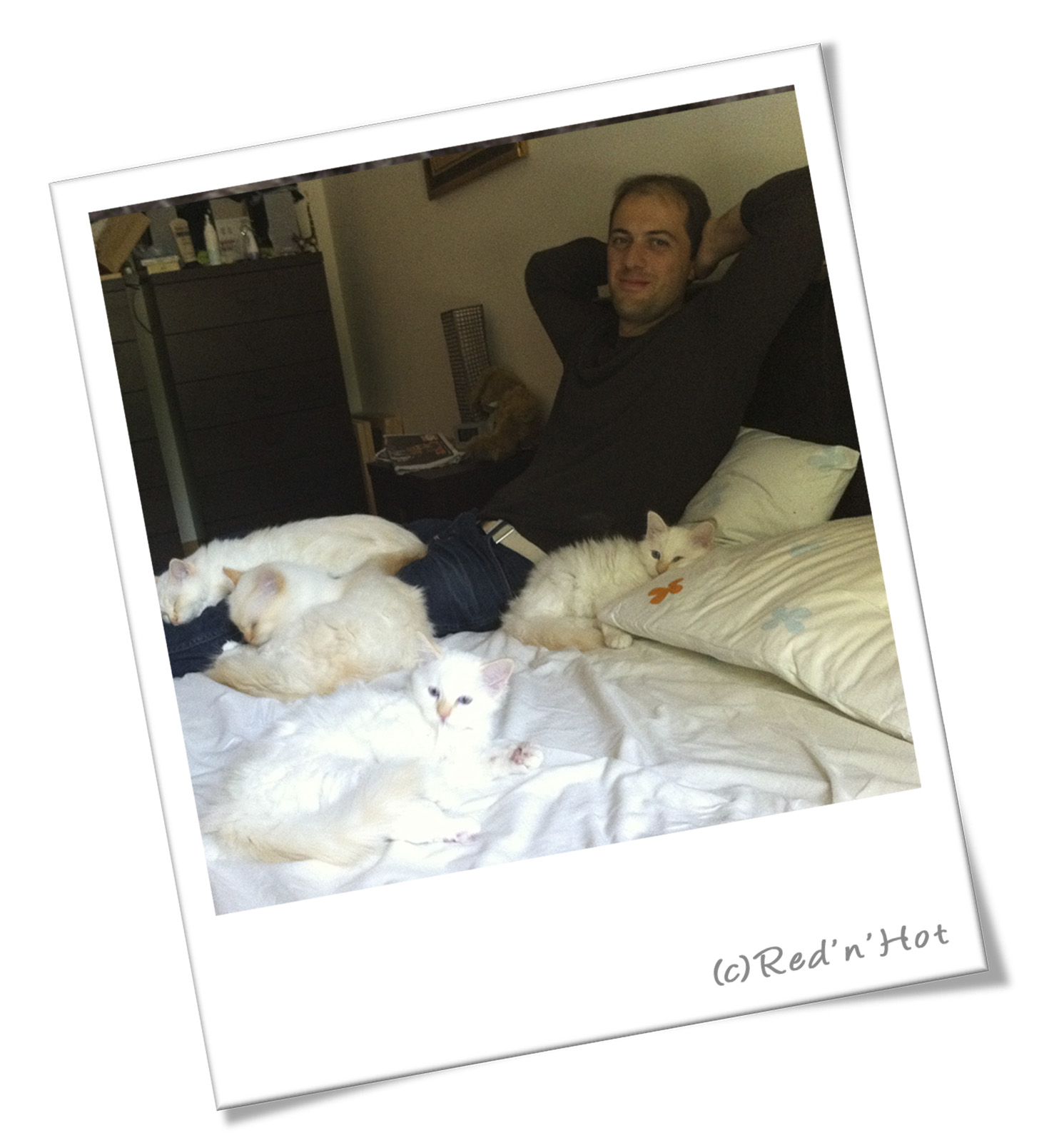 They entered in our life almost by accident, to become a great passion, we can't live without.
Particulary, red and cream birmans are our biggest passion. So, after a so long search, first Xara arrived, on June 2007, then Jerry, on January 2008.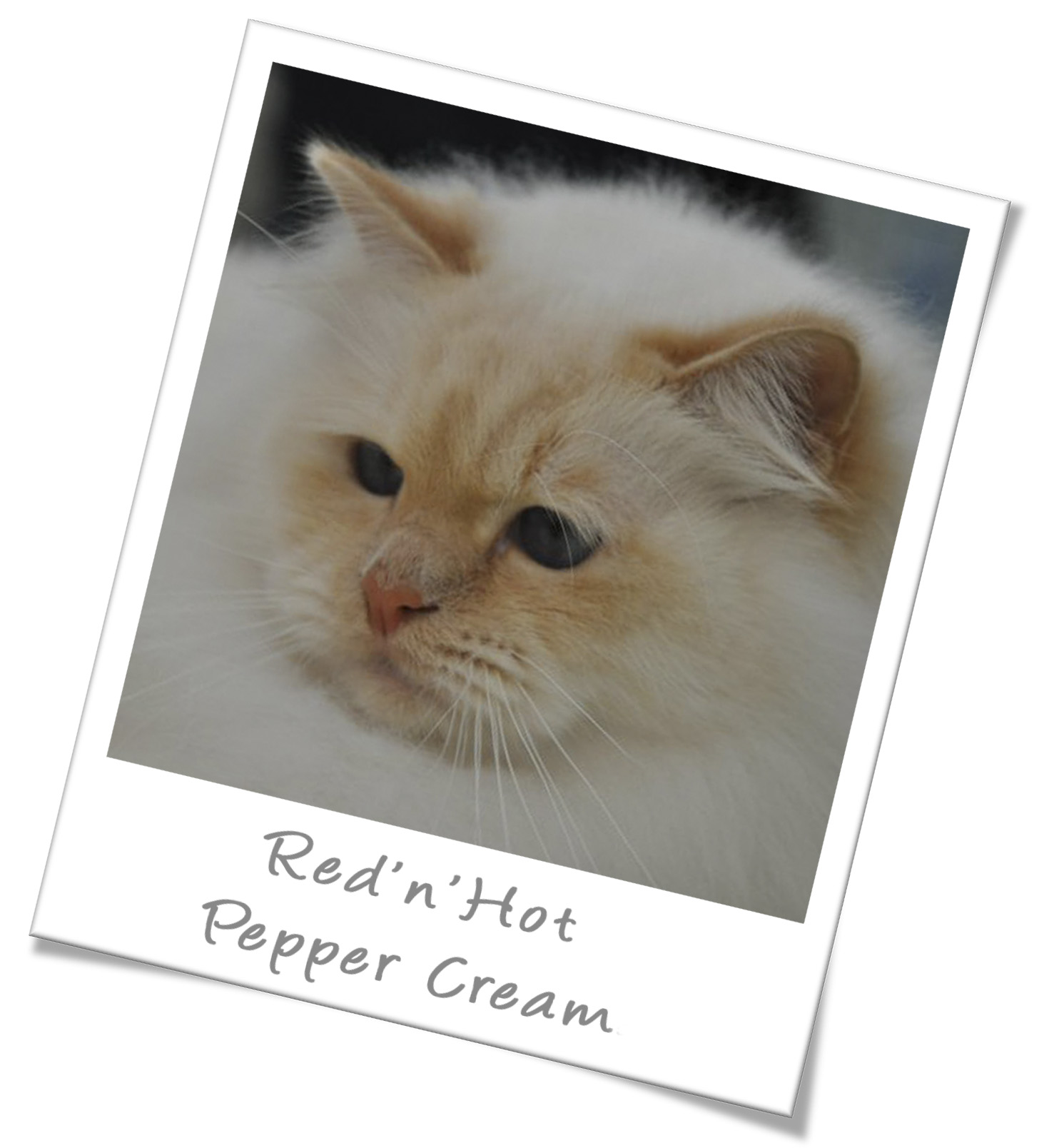 Our dream is breeding kittens in red and cream colours, astonishing for their beauty as kittens in classical colours can be.
We don't forget, of course, temperament, who has to be magic as only a birmans can have, and health.
Both of them are fundamental to have kittens able to become wonderful life's friends, as our Birmans are for us.
All our cats are at first our pets, even if they are breeding cats: they share our home, our life and our hearts.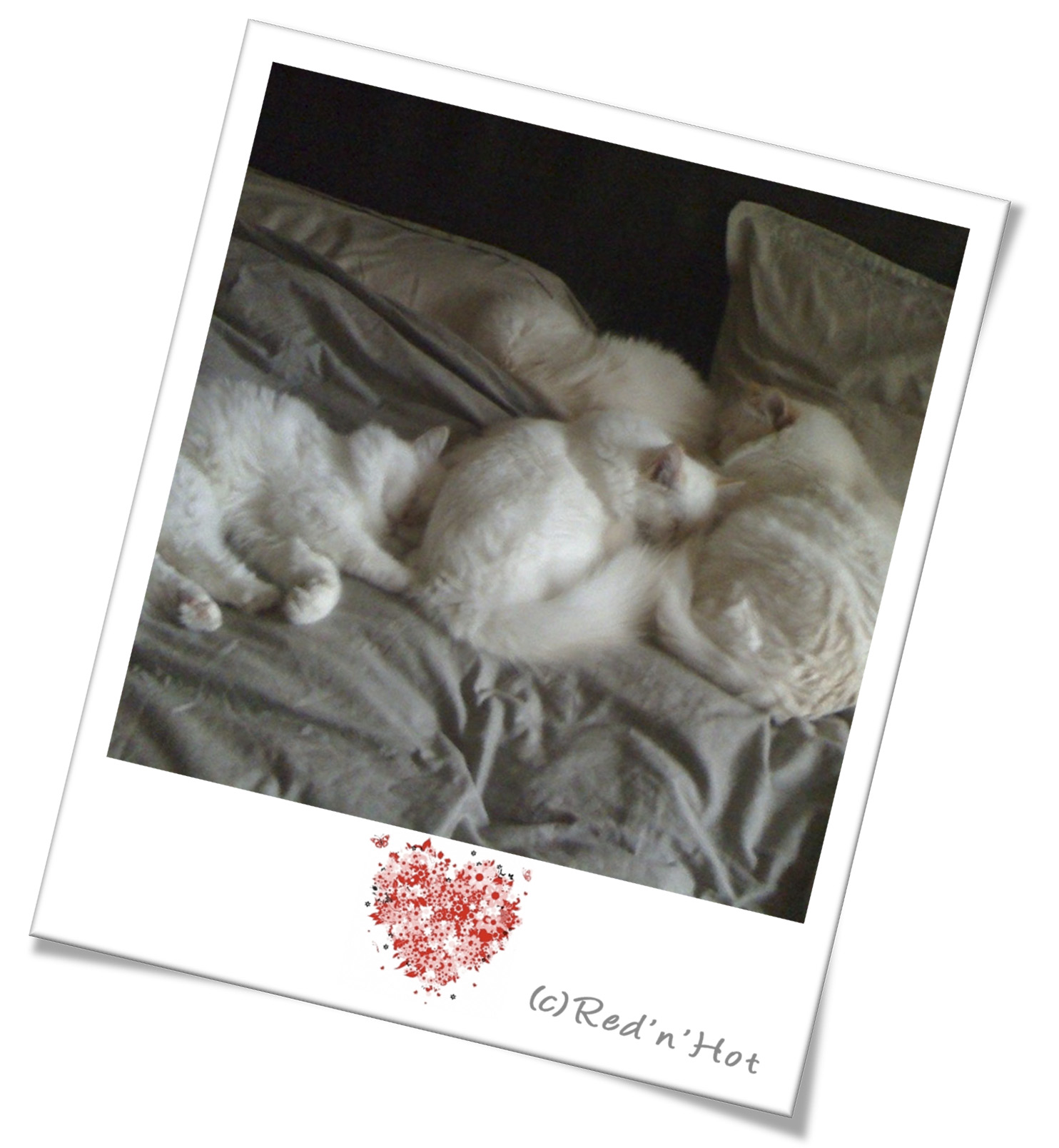 No cages, no divided rooms. All our cats lives with lot of lovely contacts with our human family.
We spend lot time playing with them and cuddling them, but also lot of time studying all we can about cats and Birmans.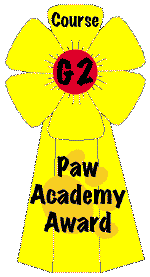 We know breeding asks us to improve day by day, learning all we can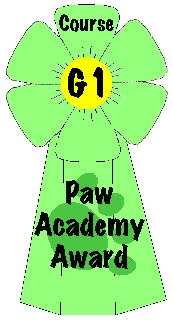 for the wellness of our beloved cats but also for the improvement of this wonderful breed.
We want to thank all (breeders, birman lovers, friends...) we share our passion with.
Their friendship makes all special.